Welcome to new website management client, FLORIDA ALFA.
FL ALFA represents professionally managed senior living communities. Their mission is to raise the bar for operational excellence and serve as the voice for senior living providers in the state of Florida.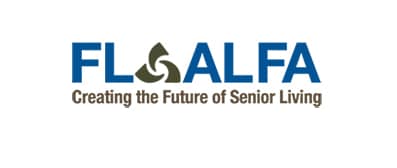 We will be assisting in updating and adding new content.
You can visit their website at:  http://www.flalfa.org/
Welcome!