I went for a walk the other day and went by a few houses for sale. Some of them even had URLs on their signs. But none had a simple QR code. Someone driving by could just click on it go right to the webpage and learn more about the property. I figured maybe this was just an anomaly, but over the last week I've been driving around and I did not see a single QR code on any signs.
Let me take a step back.  For those of you who are not aware of what a QR code is, I will explain.  QR codes are Quick Response codes. These are barcodes, that can be read by free apps on your smartphone. The barcode example on this page takes you to my website. They can send someone to a website, and perform many more functions. Here is a list of the functions a QR code can do.
Website URL
YouTube Video
Google Maps Location
Twitter
Facebook
LinkedIn
Instagram
FourSquare
App Store Download
iTunes Link
Dropbox
Plain Text
Telephone Number
Skype Call
SMS Message
Email Address
Email Message
Contact Details
Digital Business Card
Event (VCALENDAR)
Wifi Login (Android Only)
Paypal Buy Now Link
Bitcoin
So why would a real estate company not put a QR code on their signs? I can't really answer that, truthfully it boggles the mind. My guess is when real estate markets are strong, they get a bit lazy. The problem is this isn't hard, you generate a code in seconds. You can go to free sites like: http://www.qrstuff.com/ or http://www.qr-code-generator.com/.
In business, there are few things that are free. So when something free and beneficial comes your way, take advantage of it. And this just doesn't apply to Realtors. Here are some examples:
I put a barcode on my business cards. I know other people that link to a vCard so somebody not only gets their cards, but they automatically add this person to their address book. That is a valuable commodity. With a business card you keep them for a while and typically throw them away. But if you've added that person to your address book chances are it's going stay there for a while.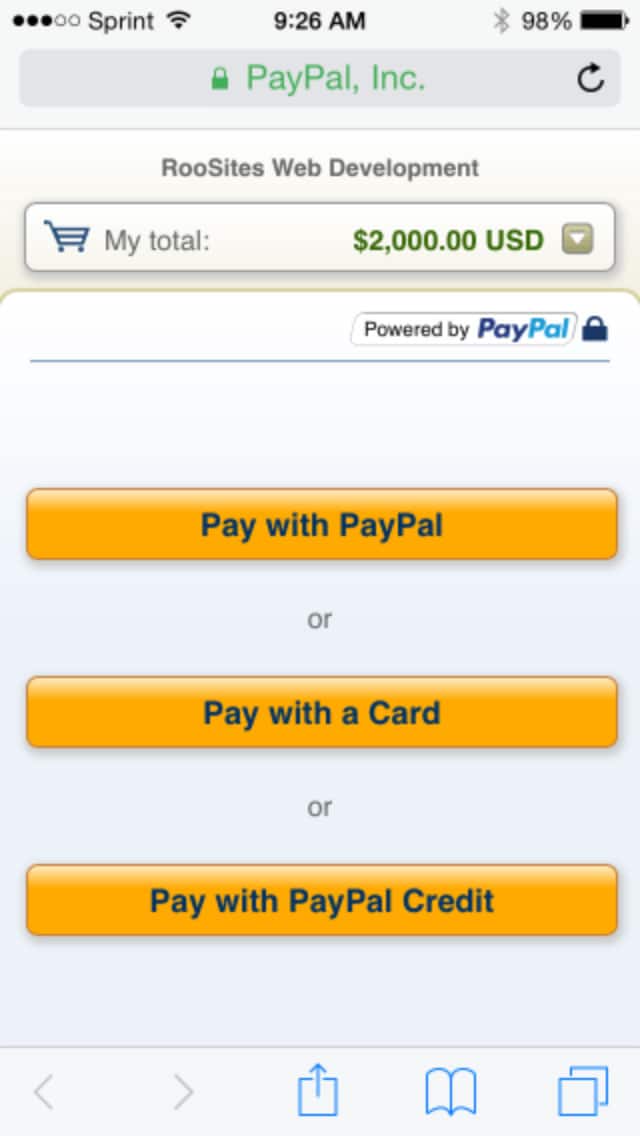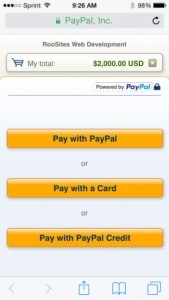 Are you a business that sends snail mail or hands out paper flyers? Then consider this: You can send somebody your flyer with the picture and all the information about your product and then have a barcode which takes them to PayPal to buy your product (see image).
Do you do email marketing? Say you are having a sale. Use a barcode with a google map. They can then take their phone and grab map and navigate to your sale.
Bottom Line: Real Estate companies absolutely need to use QR codes on signs and marketing collateral. But your business, no matter what it is, can benefit as well. If you have any questions, you can always contact us for assistance.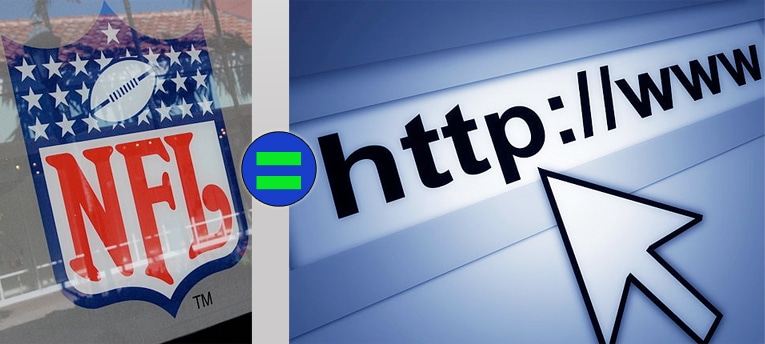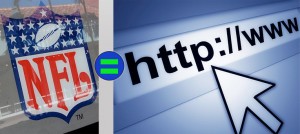 Bet you never thought you'd read that as a title for a post?
The truth of the matter is I never thought so either until the last few days of watching draft coverage. In reality the way teams pick players is similar to the way you SHOULD hire a web professional to design, develop and manage your website.
Here are the reasons, hear me out, they will make sense to you. (I think)
Film: Countless hours of film are watched on every player projected to be in the draft. The similarity here is that you should thoroughly review a designer's portfolio.  Don't take their word how good they are, review their sites and see for yourself.  Click around, do you see errors? If there is evidence of sloppy work, they probably aren't the company for you to enter into a relationship with.
Team Visits:  Players are invited by teams, and are tested and interviewed.   For you this is the meeting you have with the web pro, it can be in person or via a phone call.  Prepare a list of questions, hit them with your requirements and see how they answer.  If they talk down to you or can't answer any questions then cut the interview short.   Now some questions require research so if the web pro tells you they'd have to look into certain requirements, that is ok and actually a sign of honesty. More than anything ask yourself, is this someone I can work with? if you are uncomfortable at this point the relationship won't get better.
Background Research: Teams thoroughly look into player backgrounds and seeming top picks drop like a stone as they have questionable morals or red flags.   For you this is checking references. Ask for a few clients to speak to and see how this person is to work with. Also see how they respond to support requests.  If they don't respond quickly, move on.
Bottom Line: See, it is a very similar process, both take a bit of work, but in the long run you will be happier if you follow these steps. Some NFL teams to better than others year after year. The reason is simple, they follow tried and true practices and always seem to come away with the best players.  While it is luck grabbing players like Tom Brady in late rounds, in business we make our own luck. So put the time in before you hire a web professional and you will be much happier long term.