A lot of exciting things happening at RooSites and we wanted to get you caught up.
We are proud to announce we have been nominated by Lawyer's Weekly for Best Website Provider!  Please consider voting for us!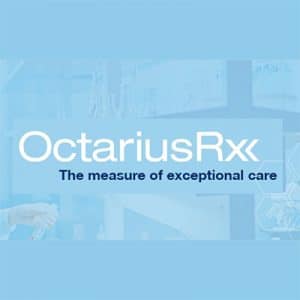 In Client News, we signed a new website management client, OctariusRX. OctariusRX are pharmacy consultants providing guidance on safe medication management, survey readiness and cost savings to ambulatory healthcare facilities/surgery centers, senior care facilities and pharmacies. We will be helping with SE0, as well as overall website improvements including performance enhancements.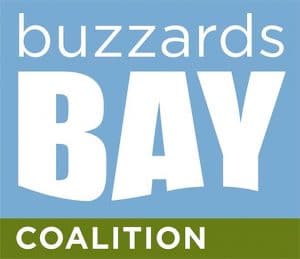 We also signed on with The Buzzards Bay Coalition. The Buzzards Bay Coalition is a membership-supported nonprofit organization dedicated to the restoration, protection, and sustainable use and enjoyment of our irreplaceable Bay and its watershed. Explore the pages below to learn more about our work to save Buzzards Bay. We will be helping with the website management, as well as making enhancements to improve their user experience as well as troubleshooting any issues that arise.
….More Later….