Welcome to Business Web Solutions and Alphas Produce.
We will build a new website for Business Web Solutions and host and manage the site. For Alphas Produce, we will revamp their website and add e-commerce functionality. We will also be hosting and managing the website.
---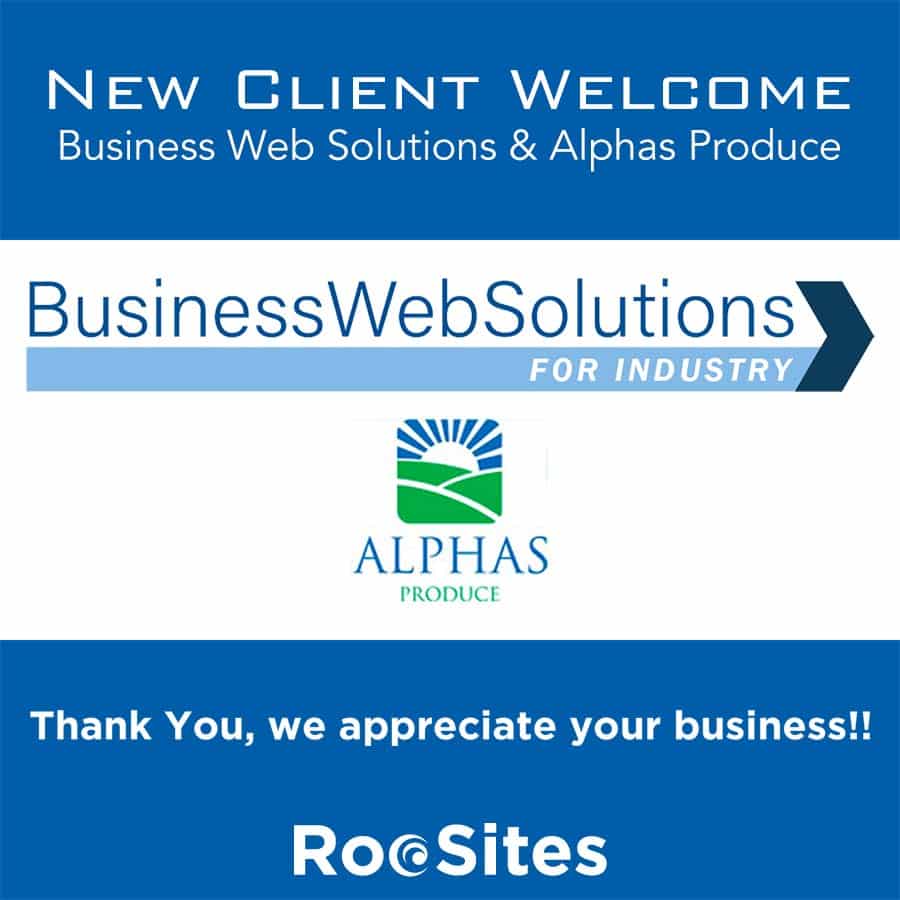 RooSites will be building a new website & providing Website Management Services for Special Education Attorney, Jennifer Rachel Rubin, Esquire.
Thank you, we appreciate your business!
---
Roosites  has a specialty designing, developing and managing websites for attorneys.
---