We are happy to announce the launch of a newly redesigned website for The Law Office Of Thomas J. Marks.
Attorney Marks' practice focuses exclusively on estate planning for individuals, couples and families in Massachusetts and Rhode Island. Estate planning encompasses many disciplines.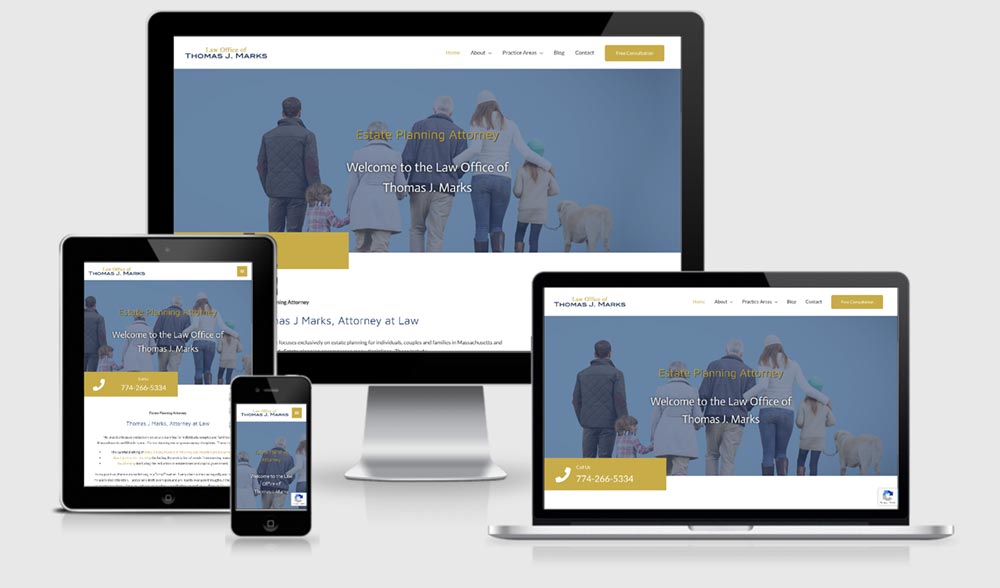 Congrats to The Cast Studio of Charlotte, North Carolina on the launch of your new website!!
The Cast Studio is a Charlotte North Carolina audio and video production studio creating content for Social Media, Websites and Video and Audio Podcasts. They produce broadcast quality videos and their experienced team of professionals will coach you to look and sound your best in state of the art studios located near South Park Mall.