Welcome to new client Tommy Dixon Collections of Chatham MA! We will be building a new eCommerce site for the gallery.
We appreciate your business and look forward to working with you!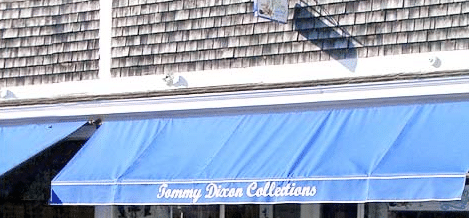 IntaromeJanuary 3rd, 2015
RooSites is pleased to announce we have signed on to build a new website for Intarome of Norwood, NJ. Intarome creates custom fragrance creation for any type of fragranced product: Candles, Air Fresheners, Body products and fine perfumes just to name a few.