We are thrilled to share some exciting news with our valued community today! One of our clients, Happy Home Watch of Dunedin, Florida, has just achieved the ultimate online milestone – securing the #1 ranking on Google's search results page!
---
If you'd like, help with your search engine, optimization, please contact us today.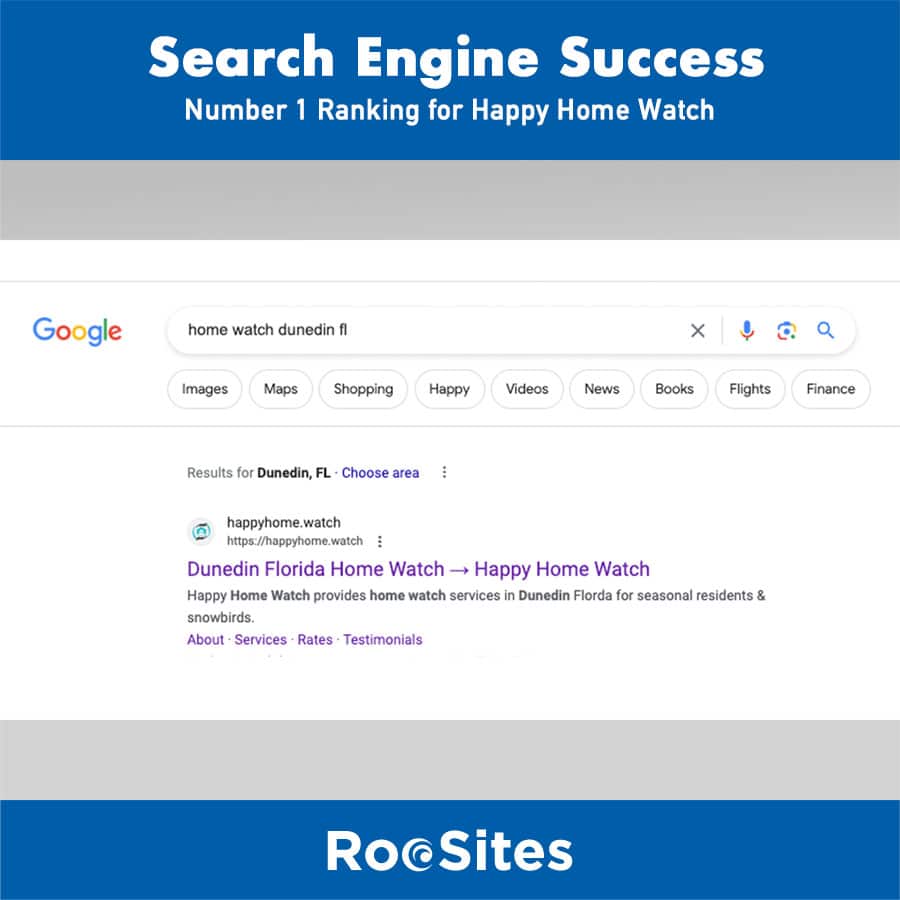 ---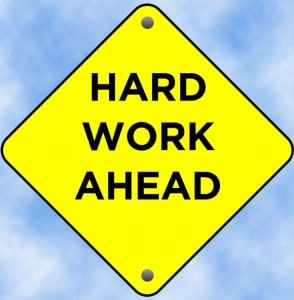 I remember an old expression "everyone wants to go to heaven but nobody wants to die".  Now of course this is true if not a bit harsh. But, you are asking yourself what does this possibly have to do it my website?
Clients come to me to improve their search engine optimization, as well as their presence on social media. I of course am happy to help, that is my business after all 🙂
I always tell them I can help, but I can't do it alone. You are the subject matter expert in your given field. I may be a thought leader in my field, but all that allows me to do is help YOU. You, the client have to put in some sweat equity if you want to be successful. I can provide you the mechanisms to improve your sites visibility with search engines and social media. I have done this for myself, I've done this for clients, but still there are many clients out there that want everything, just not willing to put in the time.
Now what does this mean? Well for instance social media. I can help you gain followers visibility, etc. But to do so we have to be active. To be successful in social media, you actually do have to be social.  I know that sounds like common sense but you'd be surprised how many people want to do well with social media but don't actually like being social. Work is not all about doing what we like to do, that is why they call it work.
At RooSites we often start by having people set up a schedule for work they're going to do both with their website, and for social media. We have even started a beta test of sending reminders to people each week, to write a blog or an article for their websites. This way they can improve their search engine visibility, and do it the right way, through old-fashioned hard work and quality content. Google loves quality content. And you know what? They should. After all, that is what people are searching for, right? No ones sets out looking for the most optimized website. No, they want the best result set for the what they are querying the search engine for in the first place. So put in the hard work, the sweat equity will pay off.
But, if you aren't willing to put in the time to improve your site or social media, do yourself a favor, delete your social media pages. Then put a note on your stale website: "We really don't care about our site, hope you will do business with us anyway." Hey at least you will get points for honesty.