Welcome to new clients:
ShortStaf – Venice FL – On-Demand Party and Event Staff
David Douglas Greenberg – Boca Raton FL, NYC – Chairman Of The Board at Ziyen Energy, Former NYMEX Board & Executive Committee Member, Keynote Speaker – Greenberg Capital
Pembroke Titans Against Drugs – Pembroke MA – Pembroke Titans Against Drugs (PTAD) was formed in August 2014 with the vision of Pembroke Massachusetts as a drug free community.
Sharon TV – Sharon MA – Community Television Station
Thank you, your business is truly appreciated!!
We are proud to announce we were named Best Website Design Firm by Lawyer's Weekly.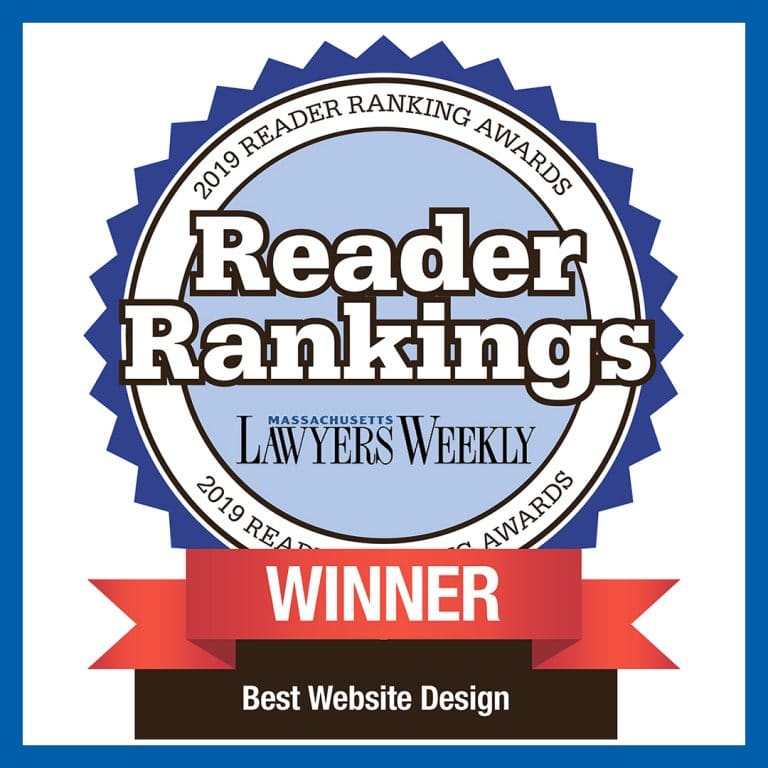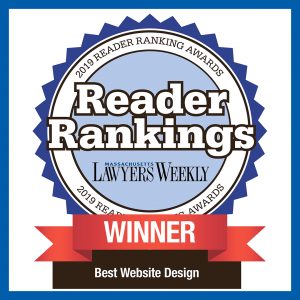 Thank you to our clients for voting for us, it is truly appreciated!
Learn more about our design and website management services for law firms.