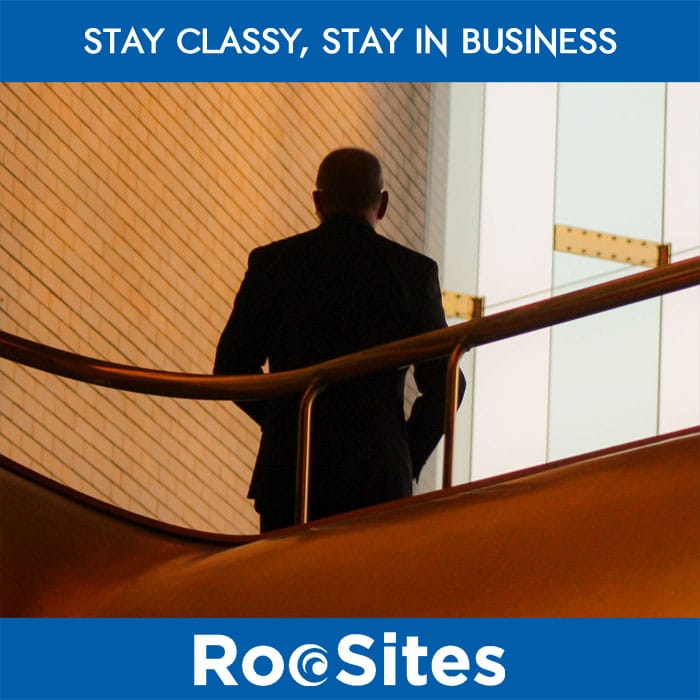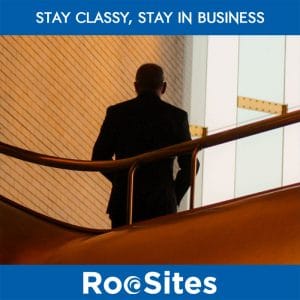 In business, client retention is one of the biggest factors to whether you stay in business or fade away. I am fortunate in that my client retention rate is in the high 90% range. We provide exceptional service and support, answering client requests the same day.
But, like other companies I do on occasion lose clients. Sometimes, we have lost clients we have taken wonderful care of over many years. When you lose those clients, it typically hurts a bit. Especially when you had a great relationship, right up until the time they leave. As an example, I had a nonprofit that I supported for over 5 years. Like a lot of nonprofits they had much turnover of staff and I worked with several people. The last person I work with and I had a great relationship, he sent me many difficult tasks that always needed to be done yesterday and I completed everyone on the same day they came in. Now sometimes this meant I had to work nights and weekends in order to get tasks done for them. But as a nonprofit, fundraisers are very important to their mission. So I always got their requests done a.s.a.p.
Well, the other day I get a note after five years saying they were going to bring their website in house, and canceled their account. They said what a great job we have done for them and that we gave unbelievable support. Now this is where the title comes into play. I wanted to say if I gave you such great support over the years, they why do you cancel with zero notice. Why would you be building a site behind my back to replace the one we had without even giving me a whiff of your intentions?
BUT, you can't always say the first thing that comes into your mind. No matter how angry you are, it is best to take a step back, and do the classy thing. Before you send the nasty email response, get up from your computer, or put down the smartphone. Take a deep breath. Then, thank them for their business, and wish them well. In the long run this will ensure your survival as people like this may actually refer you to their friends and colleagues.
In Closing:
The idea of bringing websites in house sounds good and sounds like you'll save money. But ultimately what typically happens is the websites tend to fail, don't get updated, and vital things like plug-ins and software are not updated. This of course can lead to hacks and other horrendous outcomes.
So unless you have a staff member with experience maintaining websites and software, think twice before bringing your website in house. We offer different plans to fit any budget, so you can do many tasks yourself but leave some of the heavy lifting to us. That way you can insure continuity and limit problems and downtime. (And in truth, we charge a lot less than having a full or even part time employee maintaining your website)
So as I said, stay classy, thank people for their business and even if you are angry, bite your tongue. Longevity will be your reward!