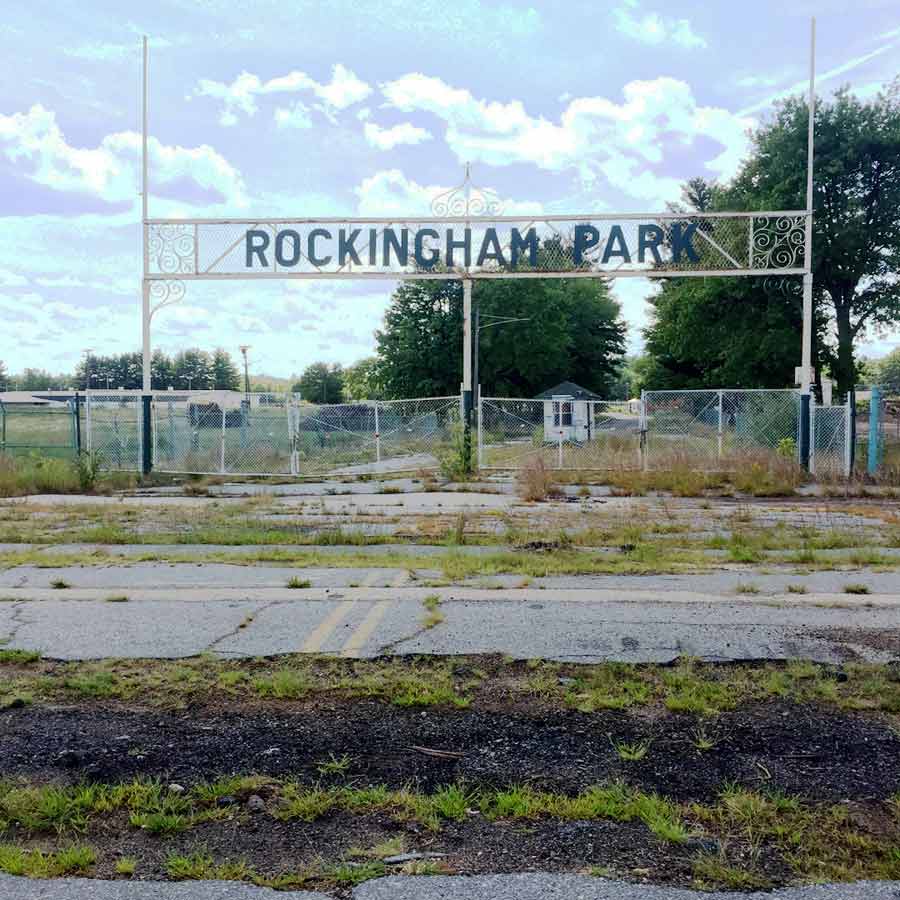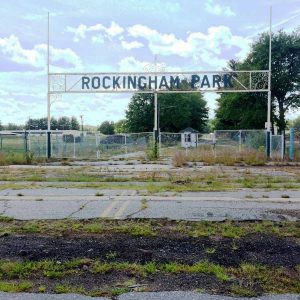 Most companies are successful because of a specific product line or service that their customers need and enjoy. But then companies want to be bigger, better and more profitable. This is fine as long as they stick to what they do well and which enabled them to be successful in the first place.
As an example, in a former life I was a racehorse trainer. One of my favorite tracks growing up was Rockingham Park, located in southern New Hampshire. Nicknamed the Saratoga of New England, it was a beautiful little track and in its heyday featured some of racing's great horses, jockeys and trainers. Seabiscuit even graced the once proud track.
Sadly the track burned down in 1980. A group bought the track and re-built it. They actually did a nice job and the track re-opened in 1984 with a nice clubhouse and facilities. Sadly the ownership was not satisfied with racing and thought that slot machines and/or a casino would be the key to big money. So they let the product go down hill. The nice clubhouse became a smokey, smelly mess. They failed to reach an agreement with horsemen and the track ended racing. They had charity gambling and simulcasting as the plant got more and more disgusting. The casino legislation the owners sought for so long would not pass and finally the facility will close this month.
The moral of the story? As the title says: Dance with the one that brought you. Had Rockingham's owners stuck to racing and trying to develop and improve the product, rather than seeking bigger and better things they would have been successful and still operating. Ironically, their competition, Suffolk Downs in Boston closed so there would've has zero competition today. The shame is the area around the track was a big vacation spot, one of the biggest in New Hampshire. Now all that's there is the remnants of a once great track which soon will be torn down and developed. Just what the world needs, more retail…
Bottom line: although it's fine to grow and change and add to your core offerings, remember what got you there to begin with. Never lose sight of that and you will be successful.
Save
Save
Save
Save
Save
Save
Save
Save