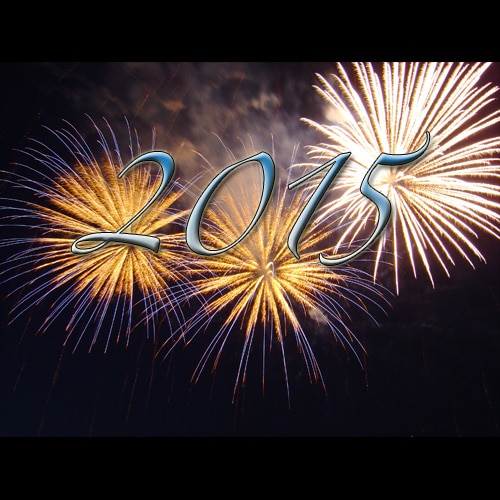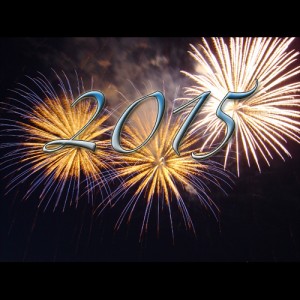 With the new year coming it is time to review your website and social media pages.  No matter how successful, you can always improve. Here are 10 ideas:
Responsive Design: If your site doesn't work on all devices, make this the year.  And the best part? You can keep your design if it works for you, just convert it.
Stock Photos:  If the majority of your images are stock photos, replace with real company photos.
Get Blogging:  If your site looks exactly like it did a year ago, add content.  Best Way?  Add a blog, and write often.
Social Media:  If you have social media pages and never post, delete them.  Sounds strange coming from someone who lists social media management as one of their services, but you actually harm your business with social media pages that are out of date.  Why? It looks as if you are closed for business.
eCommerce: Not selling online? Make this the year.  You don't have to go full bore, start with a few products and see how it goes.  There are simple ways to sell, not requiring a totally new website.  If you have WordPress for instance, there are simple plugins.  If not, there are other methods, such as PayPal buy now buttons and more.
Content Management System (CMS): If you have a static website someone built for you several years ago, that you can't edit, consider a content management system, such as WordPress or Drupal.
Professional Management: We have all seen the DIY websites, promising that you can do everything yourself.  Domain companies love to push these sites complete with templates used by 10s of thousands of other businesses.  You quickly find out they aren't so easy and you are stuck with a half done, unprofessional website. Hire a pro to help you manage your site. Go with a CMS (see #6) and let a pro keep the software up to date, backed up and safe.
Schedule, Schedule, Schedule:  One of the main reasons our websites and social media gets out of date is because we don't treat them as we do the rest of our business. The solution? Have a schedule for content and social media and STICK TO IT.  Write a blog posts once a week or whatever works for you, and send yourself a recurring invite.  Come up with a social media plan, say post every other day, or even once or twice a week. But stick to it.
Automation: This should not be a dirty word.   You can automate certain tasks, such as having your blog post get sent to your social media pages via an RSS feed. Or you can bulk set up social media posts, there are several service that allow this. You shouldn't automate everything, as you want to be on your social media pages each day interacting with your audience.
Security & Backups:  One of the main things you need to start taking seriously is security.  If you are using WordPress for instance, make sure you are on the current version and that plugins are up to date.  And use a good security plugin to mitigate the risk.  And please, take complete backups on a regular basis so you can get your site back if hacked.
Bottom Line: Use the New Year to take your web and social media to the next level.  If you need help or have any questions about any of our ideas, contact us, we are glad to help.